New Video Clips in the Making
Discover what's in store regarding the upcoming videos.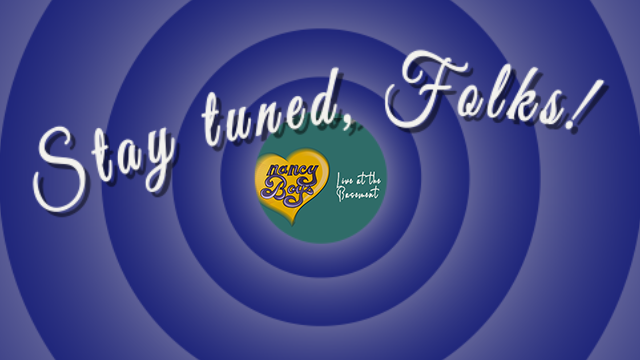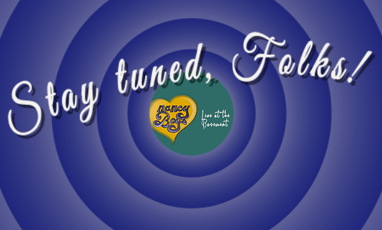 Last July, the boys locked themselves up in their rehearsal lair -known as Basement studio- to videotape four songs in live condition. Multicam and plenty of microphones were involved, and the result promises to be quite enjoyable for your eyes and ears.
The band thought it could be an excellent introduction to the world in its wide web form and Grandeur!
Consisting of 3 originals (Gimme Love, Swap Club Stud, Bondage Love) and one cover (the lost Rosie classic Rosie's coming to town, retitled Nancies are coming to town, of course), the whole session should be available in November.
So stay tuned, Folks!