Nancy Boys music?!
You may ask yourself, will I ever hear them? But why don't you ask us instead?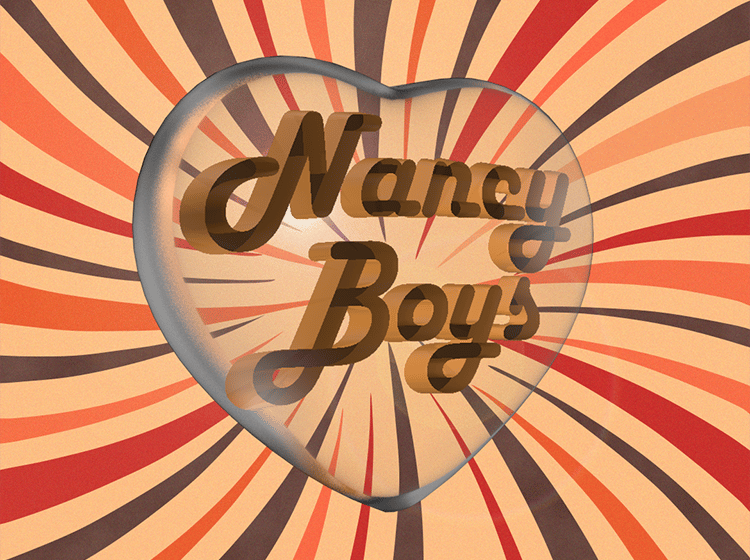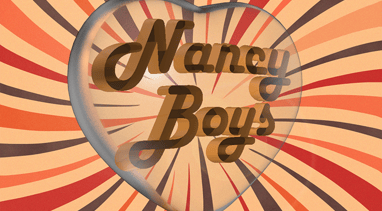 To those who wonder how and when you'll get t hear your new favourite band, let's try to answer:
It's no secret we recorded quite a few songs in July 2021. If you don't know that you are probably living under a rock for quite some time or have never read our biography (shame, shame, shame!)
We went into the studio with the charming Antoine to cut ten tracks, including originals (Gimme Love, Swap Club Stud, She-Devil, Bondage Love) and covers (The Hollywood Brats' Tumble with me, Streak's Bang Bang Bullet, Billion Dollar Babies' Dance with me, New York Dolls' Puss and Boots, Brett Smiley's Vavava Voom, Rosie's Rosies are coming to town).
Overall, it went nicely, and the result is pretty cool. At least, we think so.
At some point, we will make them available one way or another, but in the meantime, you can still crank up to maximum volume medleys of them all via our ReverbNation page. It will give you a taste of what you might expect from us.
Of course, we'll let you know if and when songs will pop up in their entirety.
In the meantime, go crazy with the crumbs we offer and be assured the cake will come!